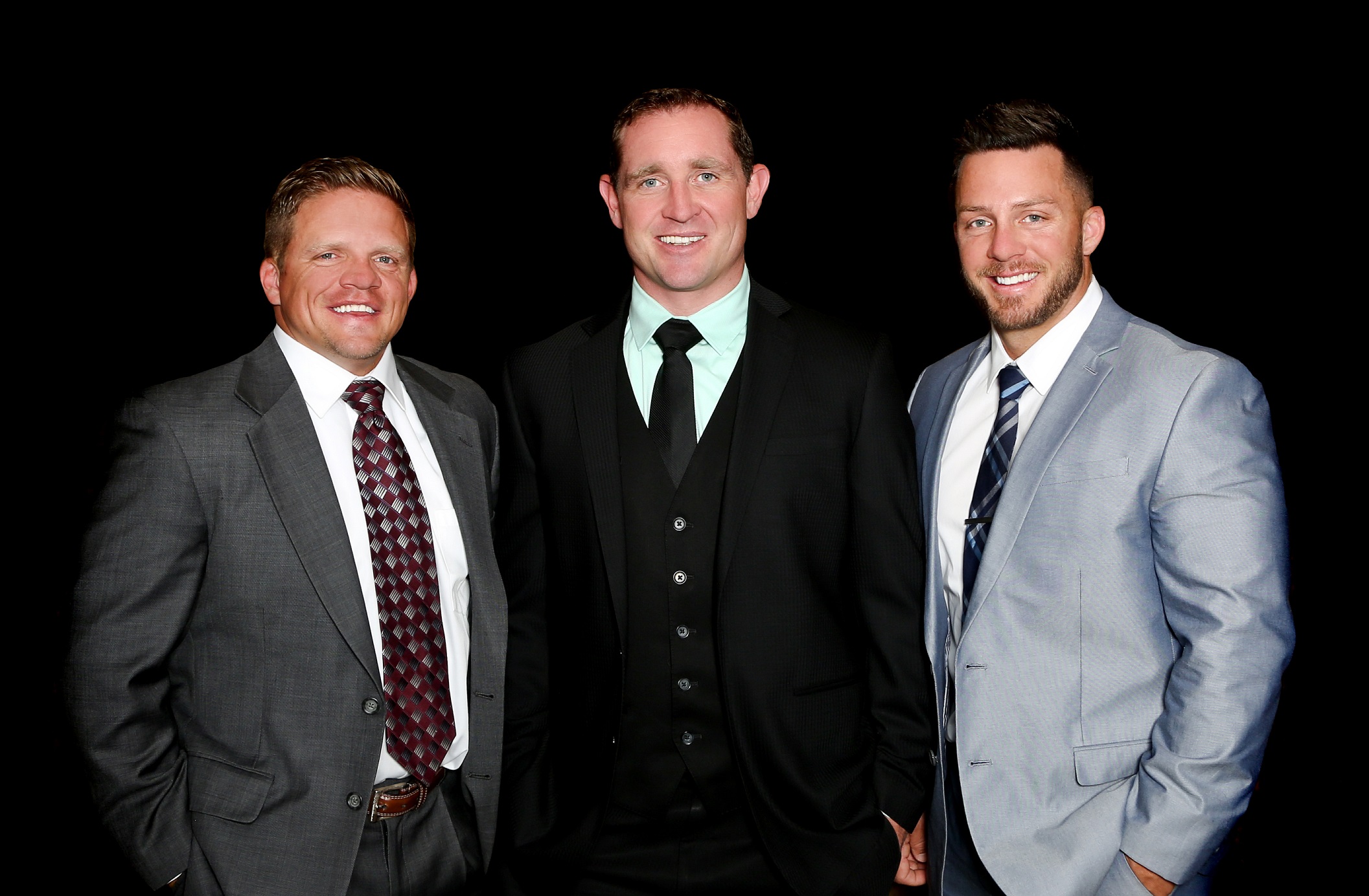 When working with a member of the BAM Real Estate Group you will get the power of 3 Top Agents and never miss anything. We are here to cover for our partners ensuring you are always taken cafe of.
BAM Real Estate Group Bio
With over 14 years in the business, our experience coupled with our passion for success and professionalism, ensures your real estate transaction will be a smooth process.
We've helped clients at all stages of their lives. From buying their first home, to selling their current home, to purchasing/building their dream home, to helping families sell their land and turn the ground into beautiful neighborhoods. As a result, we have a unique ability to manage multi-disciplinary projects and to navigate complex challenges.
Actual experience has taught us that our professional value boils down to the following: We focus on our client's end goal. These transactions are huge decisions and investments for our clients. Buying and selling a home can be very stressful, but it is our job to take on that stress and make it a pleasurable experience for our clients.
We speak fluent real estate, land planning, salesperson, marketer, and builder. Understanding means fewer missteps and major cost savings."